The ex-officio fly-q lite comes as a jacket or a vest.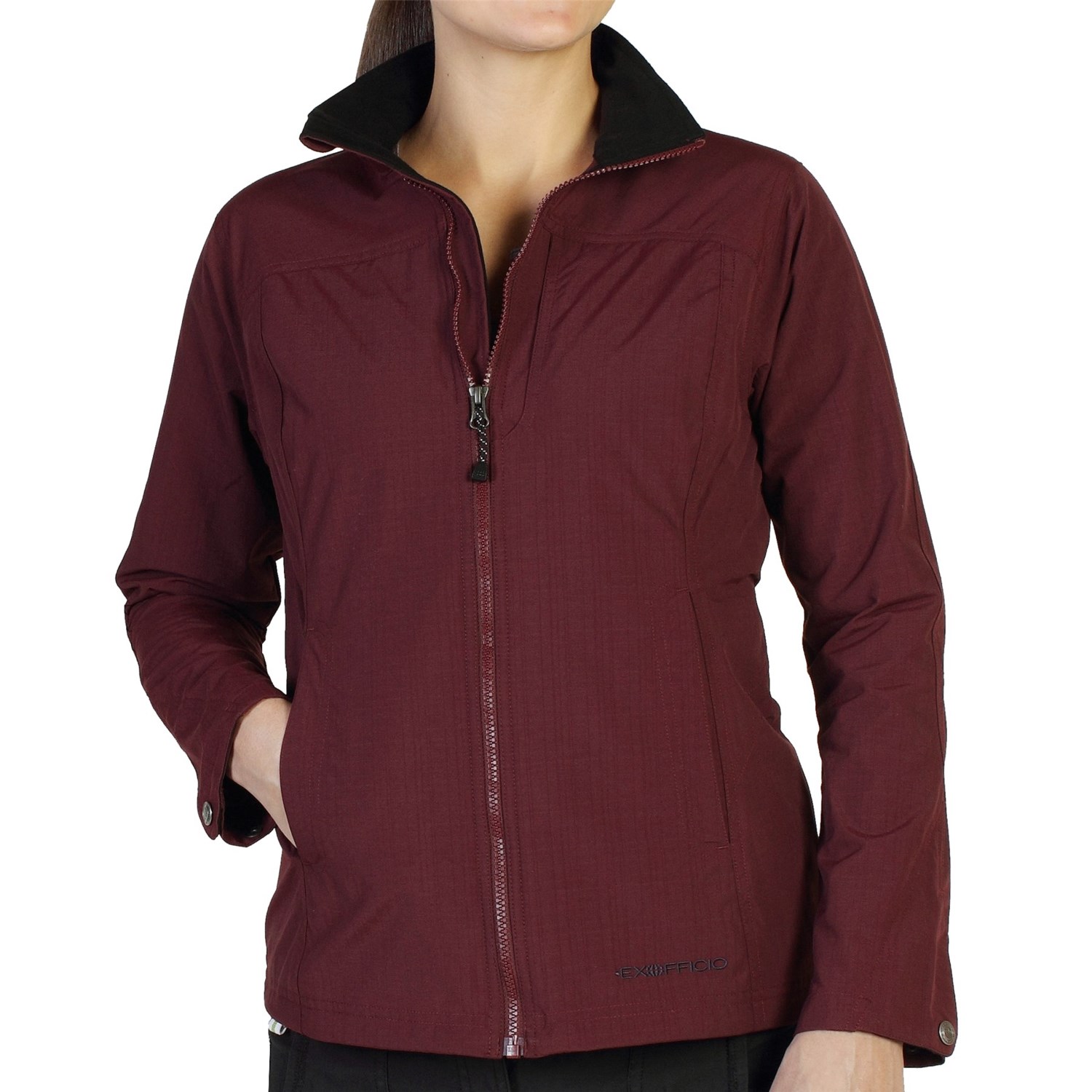 I wanted both but didn't want to pack 2 things if I can get away with one so I decided to make the jacket convertible. The hardest part was finding the separating zippers of the right color but I couldn't find the right length (needed 18") so I bought longer ones and cut them off. I sew the zipper ends to the jacket fabric so it wouldn't slide further. Also I decided that I want the zipper pulls on the sleeve part so that when worn as a vest, there is no pull sticking out.
I can vouch that the jacket is well made, I had to take apart 4 seams to detach the sleeves.
Here is a picture of the zipper after installation. I left an inch gap the the armscye so the armhole won't be too inflexible. Also it compensates for any mismatching of the seams. I matched the back yoke seam on the sleeve and body just like the original jacket.
Here as a vest.
And as a jacket.
It took me I think about 8 hours, not counting the hours going to the fabric stores and looking for zippers. The actual sewing took about an hour. I spend about an hour putting in a new zipper stop by bending an eye from an hook and eye and then sewing it down. But as I was sewing I realized the stitches can make the zipper stop and not bother with the eye for the 2nd sleeve. I also make sure the zipper pull are on the sleeves and not the body so they will not show when worn as a vest.
I want to shorten the sleeves but decided too much work, will roll them up instead.
Will be traveling "lite" with my fly-q lite.